Slabtown Flats
You know that magical moment in Portland where the forest and the city collide? That's Slabtown. And within Slabtown, there is a place where history and tradition meet modern design and conveniences.

Where home meets happy and styled meets storied—and that is Slabtown Flats. This is a place where architecture and design unite in a thoughtful exhibit. Where you can embrace the eclectic Slabtown neighborhood experience through an inspiring Portland lifestyle. A home that pays attention to the experience by offering welcoming spaces, an eye for design and amenities that matter.

Reserve your brand-new home today. Call us and schedule a tour!
Find Your Floor Plan
Everything a Home Can Be
Slabtown Flats was designed to offer a clean contemporary space for modern living, with natural finishes, large windows, open floor plans and light-filled living spaces. With studio, one and two-bedroom floor plans, home is here with variety. Start your search here.
Slabtown Style
A Place to Call Your Own
Perfectly nestled in Portland's favorite neighborhood, Slabtown Flats has one of the most coveted locations in the city. Just steps away local craft breweries, eclectic gastropubs, and all the outdoor recreation imaginable, you will feel right at home. Call today to schedule a tour.
Craftsman Cuisine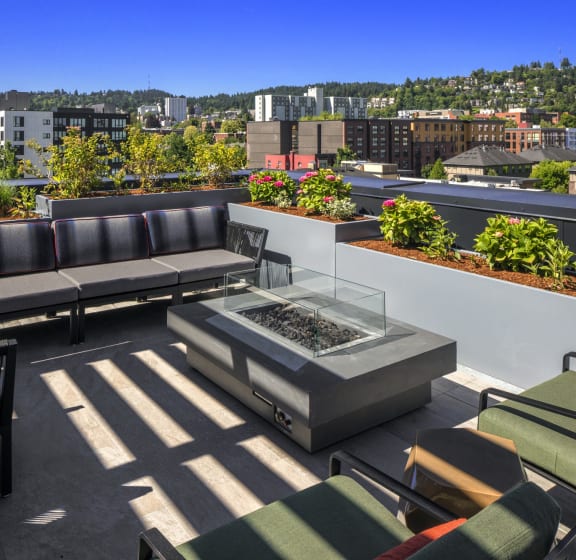 Stunning Views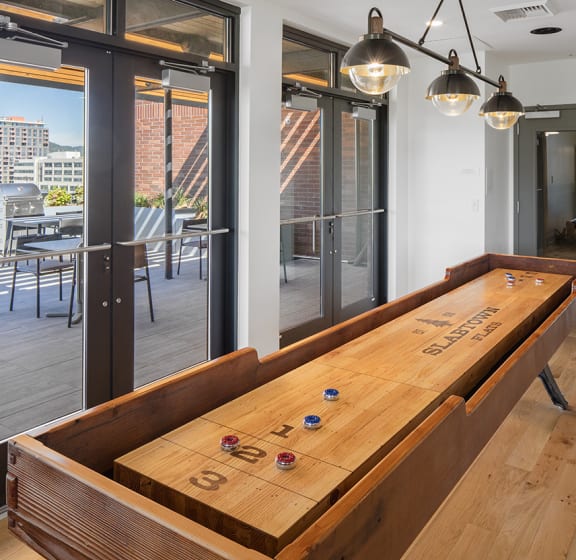 Iconic Neighborhood